* All jobs listed consider remote hires.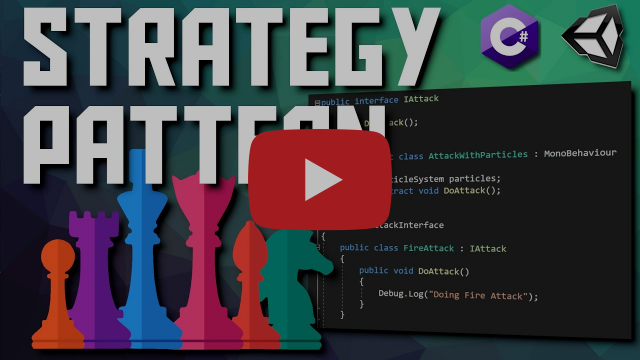 Easily Change Behaviors with the Strategy Pattern - Unity and C# - 
The strategy pattern is all about encapsulating or wrapping up a behavior or algorithm in its own class. It has the added bonus of allowing behaviors or algorithms to be assigned at runtime! If you have a mess of if statements or switch statements trying to control or adjust behaviors then the strategy pattern might just be what you need to clean up your code.
One Wheel Studio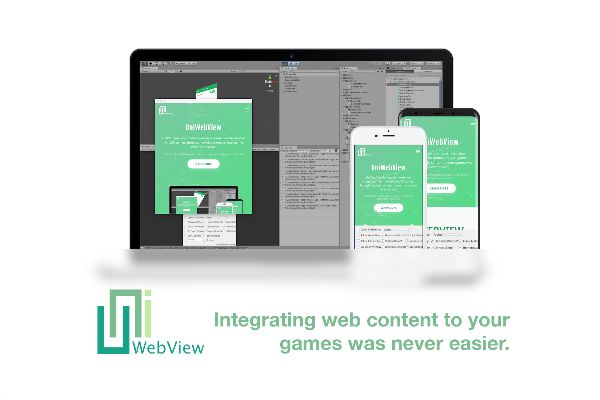 UniWebView 4 - 
UniWebView is a Unity 3D plugin for adding a web view component to your Unity 3D mobile games.
Yumigi
Affiliate
Unity Scene Reference - 
A SceneReference wrapper class that uses ISerializationCallbackReceiver and a custom PropertyDrawerto provide safe, user-friendly scene references in scripts.
JohannesMP
Open Source
Physics Constraints - 
A minimalistic educational constraint-based physics framework, accompanying a series of talks on physics constraints in games at Unity Frontier meetups in Taiwan.
Ming-Lun "Allen" Chou
Open Source
TimeScale tool - 
At any state of game development, you often need to slow down or stop time. It may be because you have physics accuracy problems, or a succession of event firing very quickly over time. Or you just want to enjoy the slow motion of an action for video purpose. In any case, this TimeScale slider in the unity editor allow you to do just that. A must have for game development for any studio.
UsernameHed
Affiliate
SPORE Creature Creator - 
Procedurally generate creatures in Unity - inspired by the incredible game, Spore! [Watch the video explanation]
Daniel Lochner
Open Source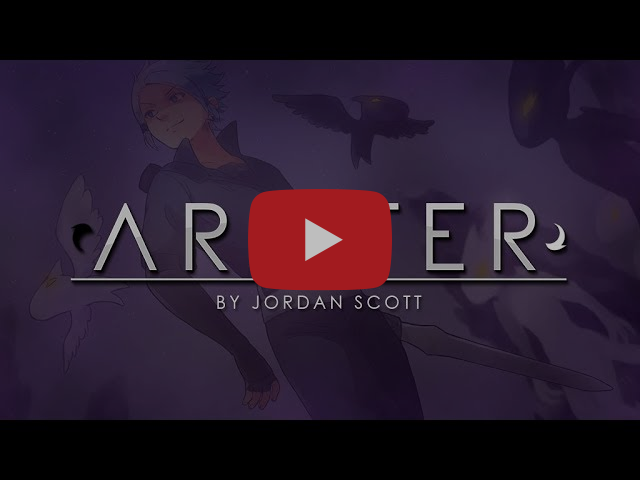 Arbiter - 
In a world plagued by demonic spirits known as Ethers and Umbras, the Arbiter is the only one who can defeat them. You play as Ashe, the new Arbiter, whose job is to venture out and hunt the greater spirits that would threaten humanity. The Arbiter has the unique ability to transform between light and dark powers, allowing him to fight back against the Ethers and Umbras. Along with his companions, Dove and Raven, Ashe will travel the world to seal the spirits while pursuing the one who defeated his predecessor…

Gameplay
Arbiter is first and foremost a game about combat. Ashe can do everything from lightning-fast sword combos to warping across the battlefield in an instant. Whatever he needs to do, there's a way to do it.

The game allows you to equip up to eight abilities between your light and dark powers, and you can also transform between four different spirit forms on a whim. At high level play, you'll be regularly switching between light and dark while creating devastating combos with your forms and abilities.

[Follow the devlog]
Jordan Scott