MeshEdit 0.4 is out now! - 
Now you can - Unwrap and edit UV maps with a full UV Editor! - Apply multiple materials to the same model! - Finely control normals with sharp edges! - Export UVs as .pngs! And more, entirely inside Unity!
Jamie Rollo
Peek - 
Introducing Peek: Unity workflow tools you'll never want to live without.
LUDIQ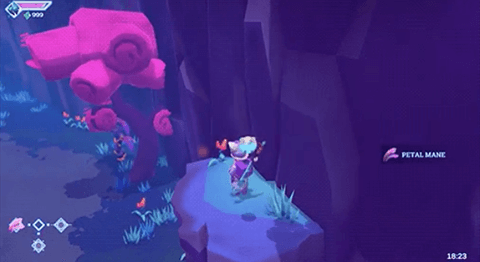 Astro Kat - Astro Kat is a sci-fi themed action adventure game featuring Kat, a young kitty explorer and scientist. You will visit different planets to look for animals, plants and maybe even find some new friends! Together with your companion bot-friend, you will discover new abilities by researching the alien environments.
Follow the devlog at the link.
Minions Art