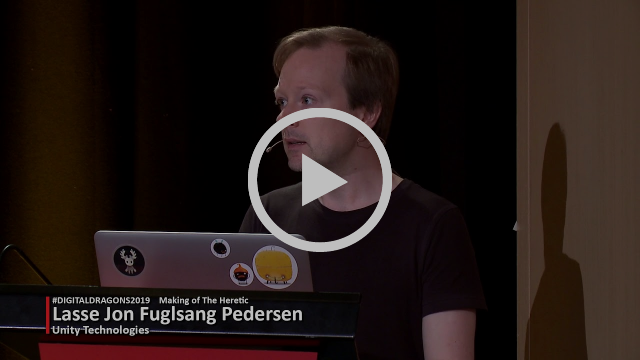 Lasse Jon Fuglsang Pedersen, Robert Cupisz - Making of The Heretic - 
The talk will cover the biggest challenges encountered during the production of The Heretic – a real-time short film made with Unity. We will go over technical details of animating and rendering a digital human, most notably: going beyond skeletal facial animation. We will also dive into vfx tools and techniques seen in the film and give an overview of rendering techniques.
Digital Dragons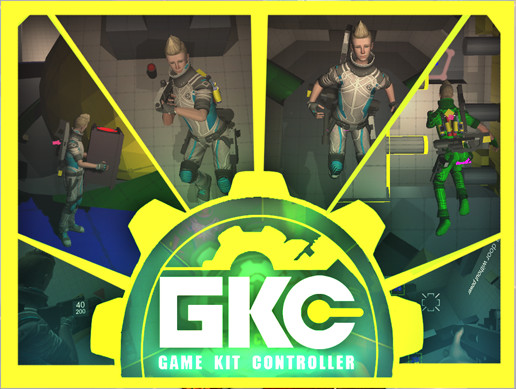 Game Kit Controller - 
GKC is the most complete 1st/3rd Person Controller solution with unique Gravity and Sci-Fi features!  40% OFF for the 4th anniversary of GKC until July 28th!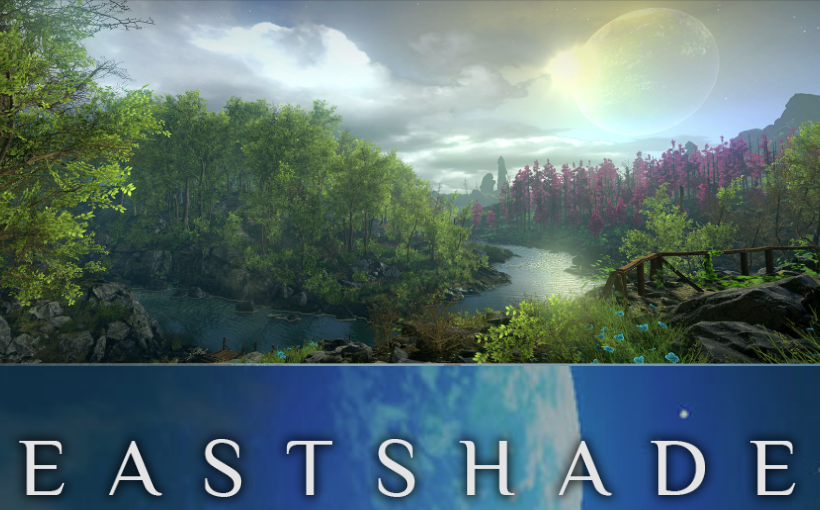 A first-person, open world exploration game. Out now! Made with Unity, you can read about the development process on their devblog, including this foliage optimization post.


Eastshade Studios