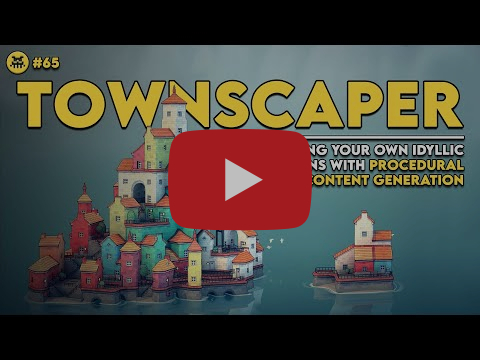 How Townscaper Works: A Story Four Games in the Making | AI and Games - 
Townscaper is a city-building simulator powered by a clever and practical use of procedural content generation. But how does it work? In this video, we explore the inner workings of the game by revisiting the previous works of its creator Oskar Stalberg. The secret to how the game works is it's the culmination of everything else he has done to date.
[Touches on Wave Function Collapse, Marching Cubes, and more interesting topics]
AI and Games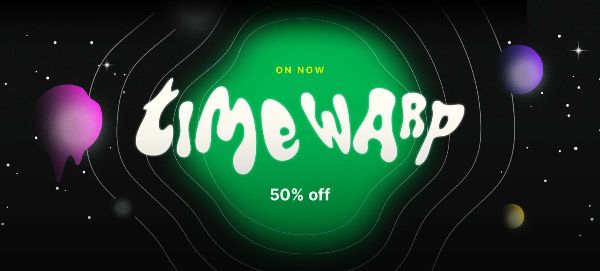 Time Warp Asset Store Sale - 
Unity Asset Store is launching a new time travel themed sale! More than 150 selected assets will be available for 50% off.

Customers can save an additional 10% off on-sale orders of $200 or more with the code TIMETRAVEL22.
Unity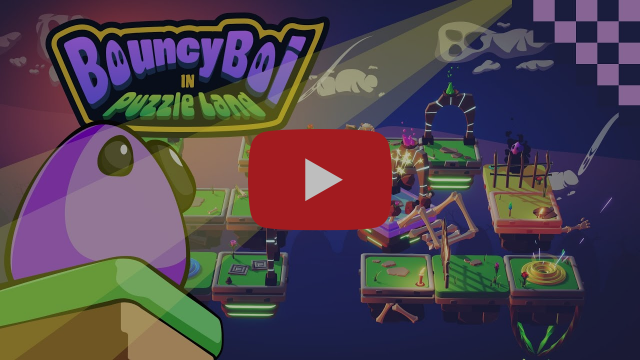 BouncyBoi in Puzzleland - 
From Fanboy to Developer, the Dream of Publishing on Xbox.
Dad, I can't find many games I can play…" "Ok darling, what sort of game would you like to play? Should I make you one?" And that's how it started. Just over a year ago now, my five-year-old daughter told me most of our Xbox games were too hard for her to play. After some curation, we managed to gather a neat little group of games – but the idea of creating one for her and kids like her had stuck…
Twin-Stick
Would You Mind Helping Us Out?